How to Submit blogger sitemap to Google webmaster
To get success in field of Blogging you must have traffic on your blog. To get much organic traffic keeps matter for any blog. Organic traffic mean that a traffic comes on blog from search engine result like Google, yahoo and bing.If you have start-up your carrier in field of blogging you must be aware about google webmaster tool. Google Webmaster Tool is great tool for site to get index in most top search engine itself Google and other. Google webmaster increase the crawling rate of you blog or site by submitting it to webmaster.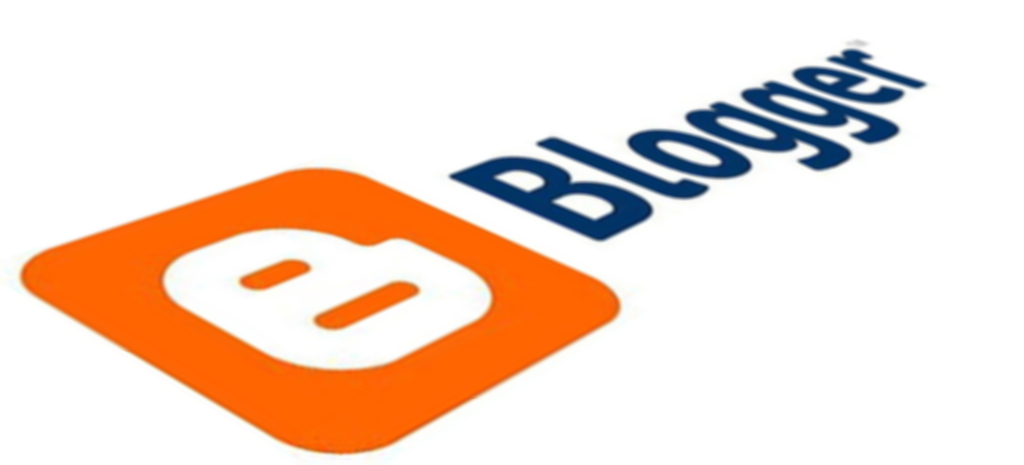 It is very easy to submit sitemap to Google just need to confirm or verify Google that you are owner of your site or blogger and after that you can submit blogger sitemap in webmaster to get index in Google and increase of crawl rate. Submitting a sitemap to webmaster tells to google about your blog and its content details. Submitted Sitemap helps to Google to get index new post in Search engine by its submitted sitemap.
Steps to submit blogger sitemap to Google Webmaster Tools
There are following steps about how to submit blogger sitemap to webmaster which is shown below
i) Sign in to Google Webmaster Tools
ii) Just Click on blogger title for which you want to submit sitemap to webmaster
iii) Click on sitemap button

iv) Click on add/test sitemap button on top right side corner

v) Now you will get a text box for submitting sitemap and its testing with Submit option.
vi) Now Just put this code shown below in textbox test and submit sitemap to get index your blog
vii)
atom.xml?redirect=false&start-index=1&max-results=500
//put this code in sitemap textbox to submit
viii) Click on Submit sitemap button
ix) Now click on refresh to your webmaster page refreshed.
x) Finally your blog is now submitted to webmaster. Let's enjoy blogging.
The above shown code for sitemap will work for 500 post after 500 you have to repeat same process and submit another sitemap with given below code
atom.xml?redirect=false&start-index=501&max-results=500
Now you have successfully submitted sitemap of your blog. Enjoy blogging.