How to use Google Sitemap in Opencart – PHPCluster
Sitemap is most important for a website to get its url indexed in Search engine.We are going to discuss about how to use sitemap for Google in OpenCart. Google Sitemap is used for indexing all URL of website daily, weekly or monthly for getting searched in it.Sitemap givesw better search for particular website and traffic.
To set up Google Webmaster you must have Goole Webmaster account for sitemap generation of a website. If you don't know about webmaster , just see here about Webmaster Tool.
Let us we are going to discuss about how to use Google sitemap in opencart. This is very easy and simple process .
Just follow steps shown below:
1) Login to your Opencart Dashboard.
2) Go to extension >> Product Feeds.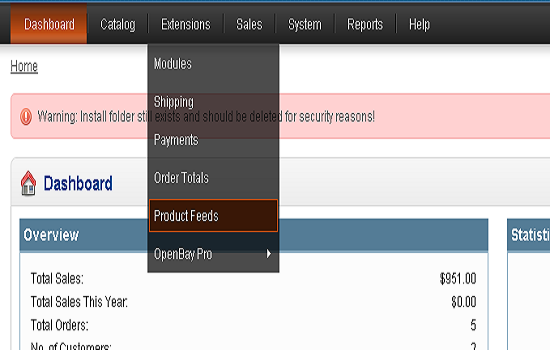 3) Click on install on Google Sitemap.
4) Click Edit then change the status to Enabled.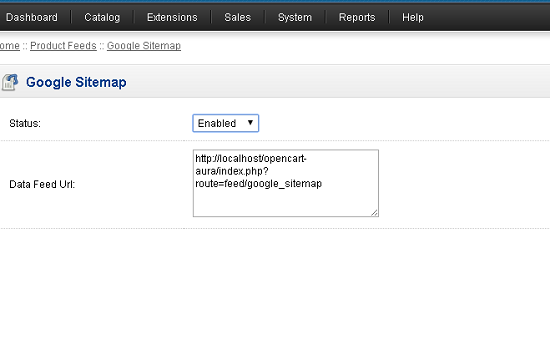 5) Copy the Data Feed URL
6) Login to your Google Webmaster Tool account.
7) Choose your site which you have to setup .
8) Click on Site Configuration in the left menu and select Sitemap.
9) Now select submit a Sitemap button.
10) Paste the Google Sitemap URL after removing its first part. That's all.