All in One SEO Plugin
There are many Plugins available for SEO of wordpress blog. I am going to discuss here about one of that "All in one seo Plugin". All in One Seo Plugin is one the best plugins for seo optimization of wordpress blog. Configure all in one seo plugins is become typical for new blogger and without its setup is like a not installed plugins. Use of All in One SEO plugins is good to configure at all but before move to tutorial I suggest all blogger to use Yoast SEO Plugin which have more features than All in one SEO. All in one have not social meta features like Yoast SEO and that is why I recommend every blogger to use it.
As a blogger you have seen that wordpress is already optimized with SEO feature but apart from that. We need to configure more setting for make it SEO friendly. Let us see in the detail how to configure all in one seo plugins and optimized it for search engine result.
First of all login wordpress admin and install all in one SEO plugin.By click on all in one SEO plugins you go its detail where you get following options.
1) General Setting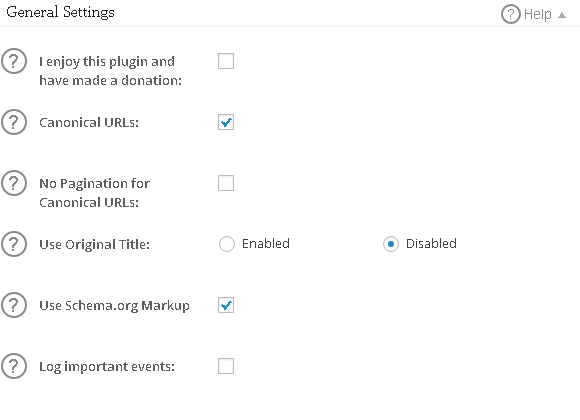 2) Homepage setting – in this setting you have to enter title ,meta description and keyword for homepage of your WordPress blog. Now a days meta keyword is not important factor for search engine. So, let keep it empty.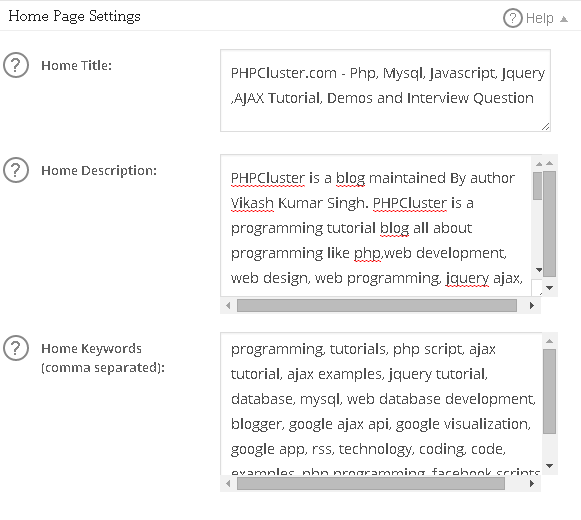 3) Title setting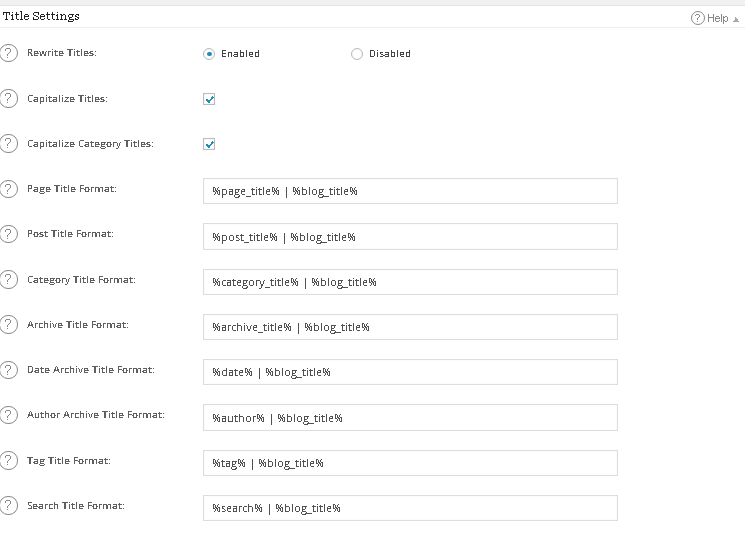 4) Webmaster verification : Just configure out and submit you blog to google webmaster,Bing webmaster and pinterest and put the v erification key respectively in their input box.
5) Noindex setting: It is basically required to configure because you do not need to index page archive ,tag archive paginate page. It low down ranking webpage so just go for noindex.
How to set title, description and keywords for single Post?
When you write a post in wordpress Blog Just go end of webpage by scrolling down. Here you get three option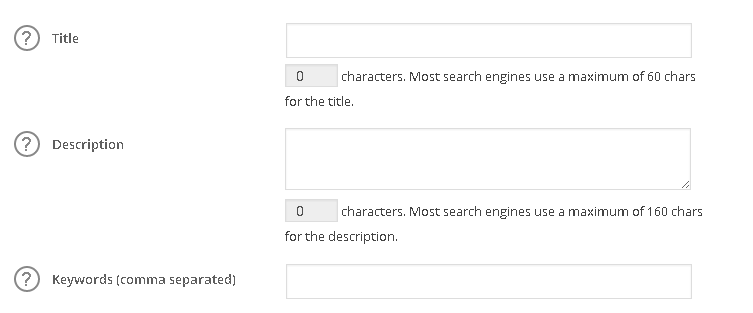 Title : Write title for single post
Description : Write meta description for single post
Keyword(comma separated) : As per above discussion it is not so important to write keyword now a days.You can leave empty to meta keyword textbox.
Get All in One Seo Plugins here. That's it.Enjoy Blogging.