Add Sitelink Search Box for Site
Before we proceed to tutorial about how to add sitelink search box in Google search results we must know what is the advantage of using sitelink search box for website.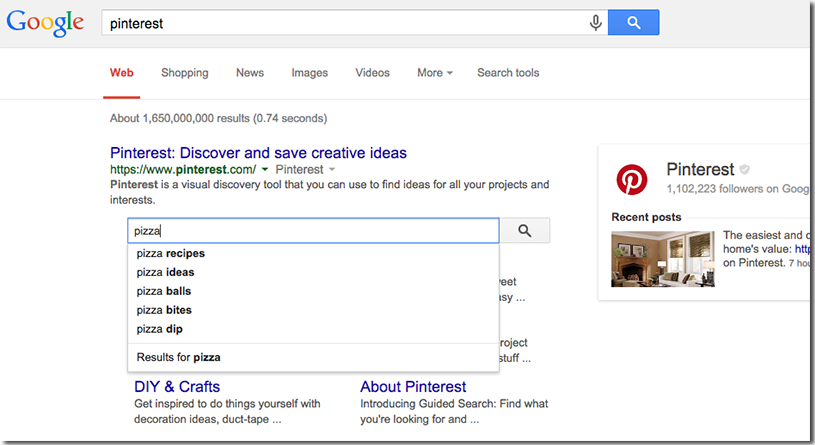 What is sitelink search Box?
The sitelink search box appears in result when a user search for some keyword . When the search box appear in search results a user can search desired keyword , category or article for you site directly within it. These are shown for some sites for which Goole understand it relevant for user results. Google set it as sitelink search for your internal website search.
How you can know about you site eligible or not?
You can check Google webmaster Tool some webmaster show notification for its eligibility or You can check by search for you site.
How to display Sitelink Search Box in Google Search Results?
To get search box for your site you need to add schema code in your homepage of website. The schema code snippet is shown below. Let us add the code in header section.

Here we have change url and target with own site URL. You can check its working in Structure data Testing of Google.